Having an email signature is standard but having something that's easy to read and good looking at the same time is, let's face it, what you deserve.

That said, whether you send a personal email or a business email, having an email signature will make you stand out from the crowd.

What does a good Email signature contain?

Branding: This is the most important, it helps establish and reinforce your identity with every email.

Personalization: Adding a picture of yours will make the conversations more human.

Links: You can link your signature to your website, more information is just one click away.
So I'm going to show you how to create your email signature.

1. If you don't have a canva account, you need to sign up at www.canva.com.

2. Click on the template below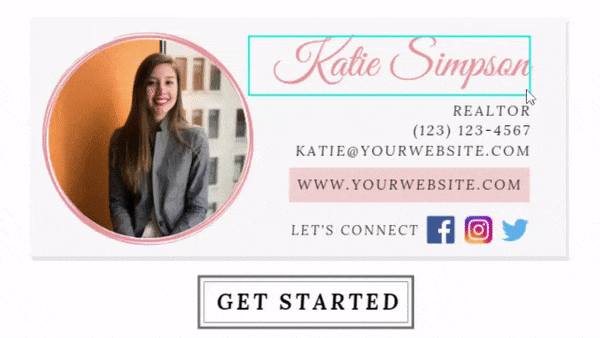 3. Edit your name, occupation, phone number, email and your website.

4. Upload your image to Canva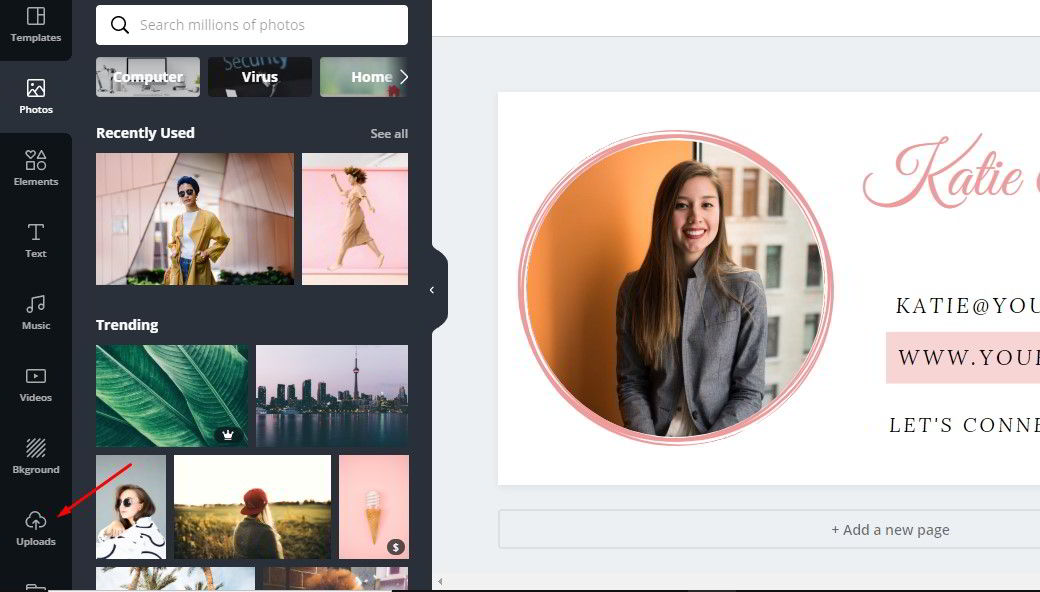 5. Replace the image by dragging your image to the image section.

If you want to zoom in on the image or zoom out, you can double click the image and set it as per your requirement.

6. Finally, cross-check all your data and get ready to download your masterpiece.

7. On the top right click on the download icon and save it to your computer.

Now let's move on to using the signature in your email. This tutorial is aimed at Gmail users, but if you use another email client, a quick Google/Youtube search should get you the help you need.
Uploading your email signature to Gmail:
1. Go to Gmail.com

2. From your Gmail inbox, go to Gear > Settings > General > Signature.

3. Upload your image

4. Scroll to the bottom of the page and save your changes and voila, your shiny new professional email signature is now automatically attached to all your emails.
I hope you found this tutorial helpful, if yes please share it with your friends, colleagues or anyone you know.

Thank you so much!